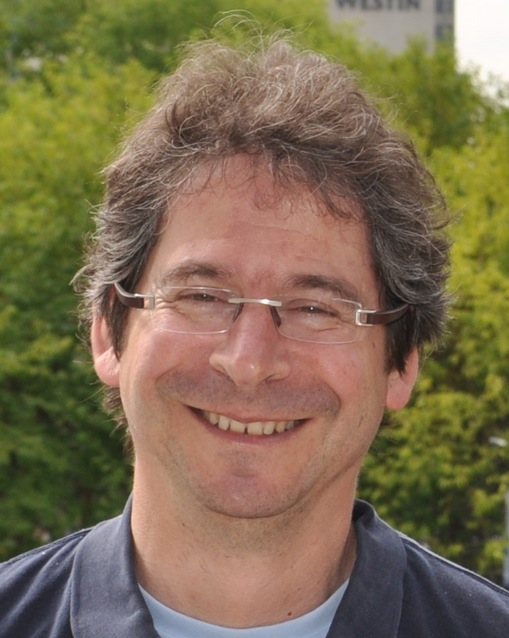 Professional Association Membership:  
Fellow of the Academy of Social Sciences
Fellow of the Royal Society of Arts
Political Studies Association of the UK
American Political Science Association
As Executive Dean of the Faculty of Social Sciences at the University of Nottingham, I am responsible for the effective leadership, management and development of the Faculty within the University's overall mission and strategic direction.  The Faculty comprises eight Schools (the Business School, Education, Contemporary Chinese Studies, Economics, Geography, Law, Politics and International Relations, and Sociology and Social Policy).
The University of Nottingham School of Politics and International Relations boasts some of the leading commentators on British politics just now, and has been a lead player in the use of social media for the communication of political analysis (see the School's blog: nottspolitics.org).  It is particularly noted for its expertise on rebels in parliament, the rise of UKIP, and election analysis.  More generally, many of the Schools in the Faculty of Social Sciences are contributing leading edge research which helps to cement the reputation of the University and of Nottingham more widely.
Having spent twenty years of my professional career at the University of Nottingham, I am strongly committed to seeing the University and the City work together to their mutual benefit, and to supporting Nottingham to become a leading location and pole of attraction for scholars, researchers and students from around the world.
Nottingham has a great deal to offer: beautiful University campuses, a host of visitor attractions, excellent shopping and leisure facilities, great restaurants, and good communication links both national and international.  Together with the East Midlands Conference Centre, the University of Nottingham has hosted many major conferences and events and they have been great successes.