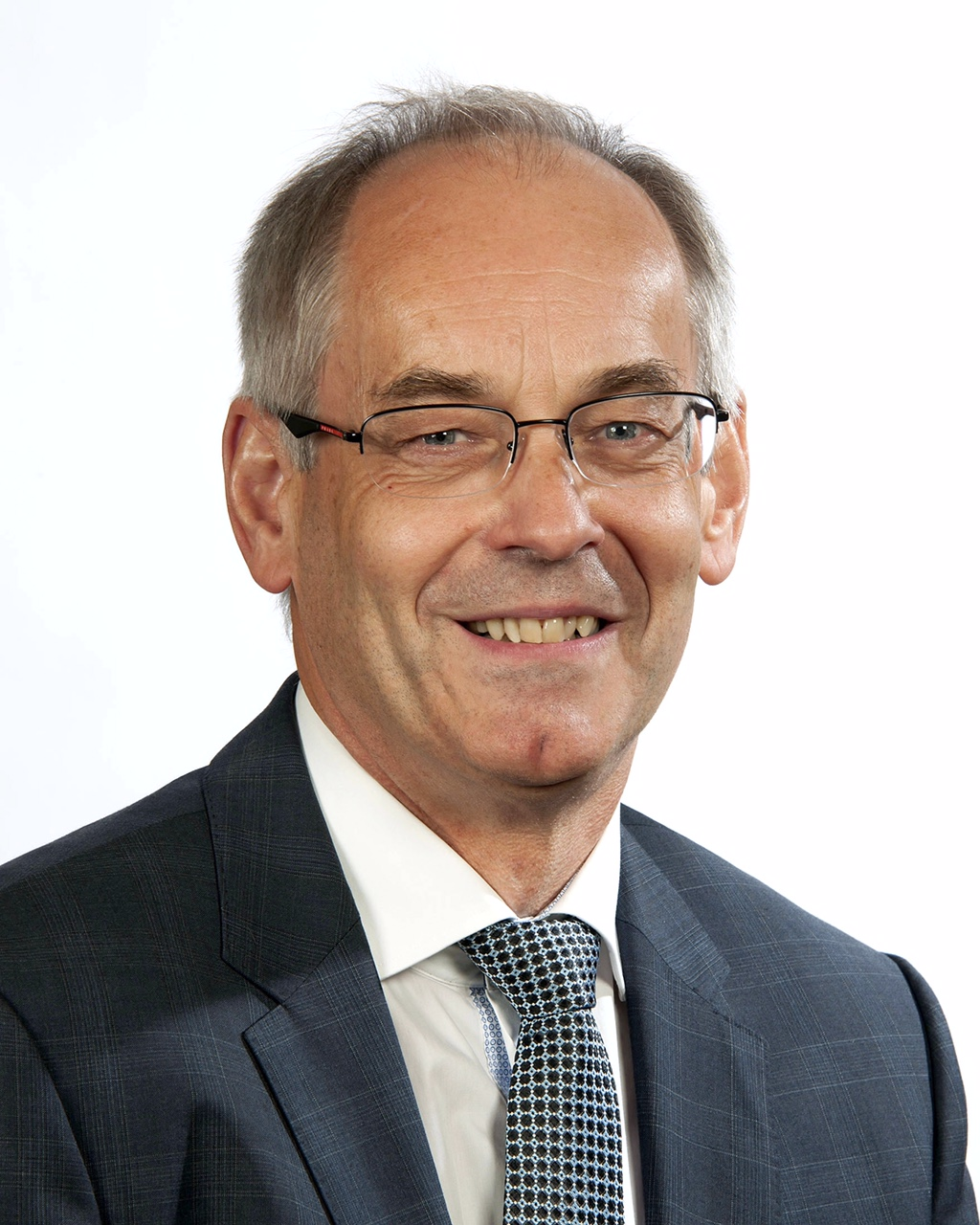 Our Ambassador Richard Stewart is a Consultant Surgeon at the Queens Medical Centre.
I am a Consultant Pediatric Surgeon providing care to newborn babies with complex congenital malformations, and older children up to 18 years with surgical problems.
I agreed to be an Ambassador for Nottingham to help advance the city as an excellent destination for national and international medical conferences.
Nottingham is the perfect place to host an event in my field because of the great venues and facilities in the city – such as the East Midlands Conference Centre which has an adjacent hotel, student accommodation, and parking. The newly opened tram extension also provides an excellent way to travel around the city.