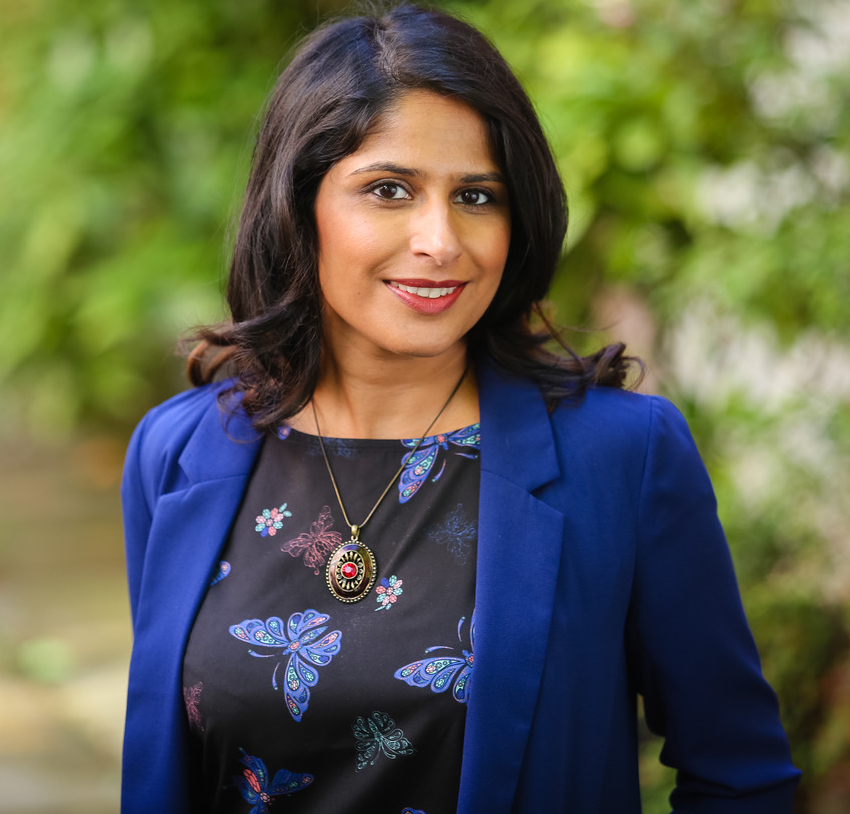 As Director for Nottingham UNESCO City of Literature, Sandeep is responsible for leading the company artistically and strategically and working with the highly skilled and dedicated team to make a difference to Nottingham's arts and literature community.
Sandeep started her career in public libraries in Sandwell, (an area widely known as the inspiration for Tolkein's grim region of Mordor), before moving to The Reading Agency, where she led a powerful partnership consortium transforming the way UK publishers collaborated with the UK public library network.
She has staged all kinds of author events with Zadie Smith, Jarvis Cocker, Adele Parks and Neil Gaiman. Most recently she was Director of The Space – a commissioning agency supporting greater digital access to the arts, co-funded by Arts Council England and the BBC.
Sandeep is a trustee of Spread the Word and a Literary Consultant at Slam Films where she works with Slam's creative team on all literary acquisitions. In 2013, she was awarded the prestigious fellowship from the Clore Cultural Institute.
She is judging this year's Costa Prize First Novel Award, having previously judged the British Book Industry Awards and the Fiction Uncovered Prize.