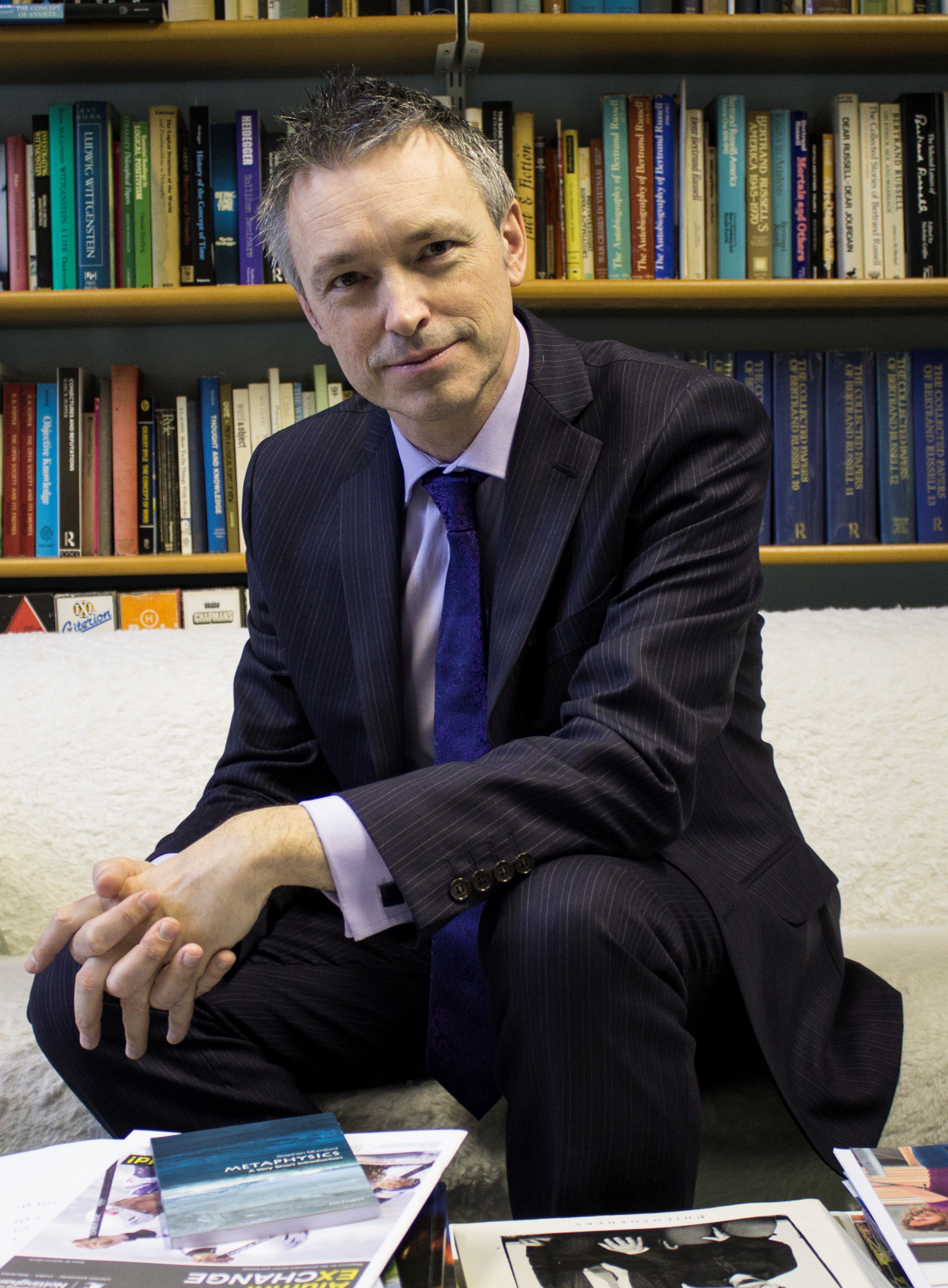 I lead the Arts Faculty at the University of Nottingham. I have worked at the University for 20 years where I am based in the Philosophy Department. I am also a member of the Board of Nottingham's UNESCO City of Literature bid. This is a great opportunity for a city with a proud literary heritage to look at how it best makes use of its past, whether that concerns tourism or tackling current issues of literacy rates. For a time I also managed the relationship between the University and the D. H. Lawrence Heritage Centre out at Eastwood.
Nottingham is my adopted home and I've come to love the city and the people. I travel extensively in my academic role, sometimes to represent the university and at other times to attend philosophy conferences. Everyone has heard of Nottingham no matter how far away I go and I'm very proud to talk about and promote the city.
The city has so many great assets, not least the university. I have hosted a number of international conferences here, bringing people from all around the world to experience Nottingham. Because it's a famous city, I think people are always happy to get an invite.
There are excellent cultural and industry links in the city for the arts. The university has excellent partnerships with the Nottingham Contemporary, Broadway Cinema and the Creative Quarter. Although I'm a philosopher, my interests are in all the arts and Nottingham being the cultural hub in the centre of England.