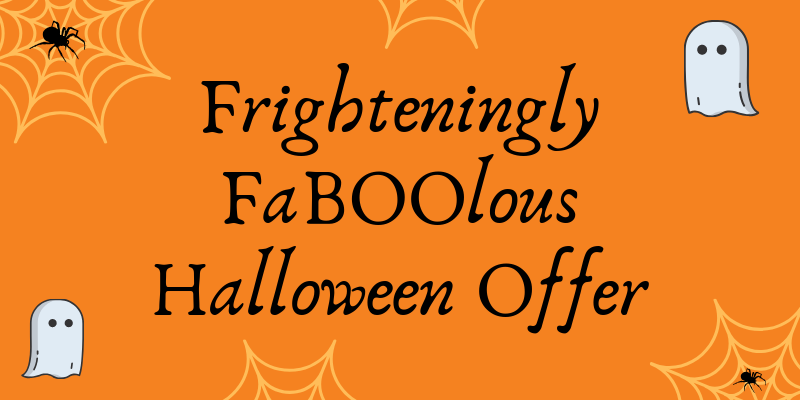 DDR of £29 +VAT and free breakfast rolls!
Don't dig your own grave and miss out on this frighteningly faBOOlous Halloween DDR and breakfast offer. It's so good, it'll make your blood run cold.
Book this special offer like a bat out of hell, quoting 'BOO' to receive your treat.
*Offer available on new event enquiries for events at Nottingham City Campus in October and November 2019.
To read more about Nottingham Conference Centre, please click here.
For more information and enquiries, please get in touch.
Posted on 11 October 2019