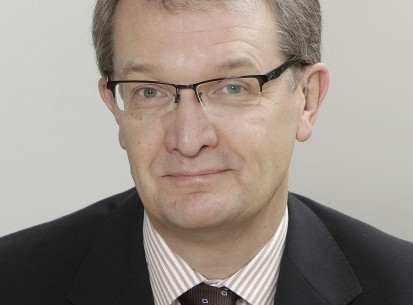 Professional Association Membership:
Nottingham association:
Director of Nottingham Regeneration Limited
Chairman of East Midlands Business Limited
I am a property and private client lawyer. My role is to promote the firm and the talented individuals in it to clients and potential clients.
My firm's success depends in no little part on the success of the city. A thriving city equals a thriving firm. Therefore, supporting the city's growth has to be a good thing. I am proud of our city and region and want more people to know what it can offer.
Nottingham is central, has the facilities, is a recognised centre of excellence and has a great supporting cultural offering. Also, it's probably the largest provider of legal services to the public sector in the UK. The list of private sector clients advised by Nottingham law firms reads like a "who's who" of British industry.