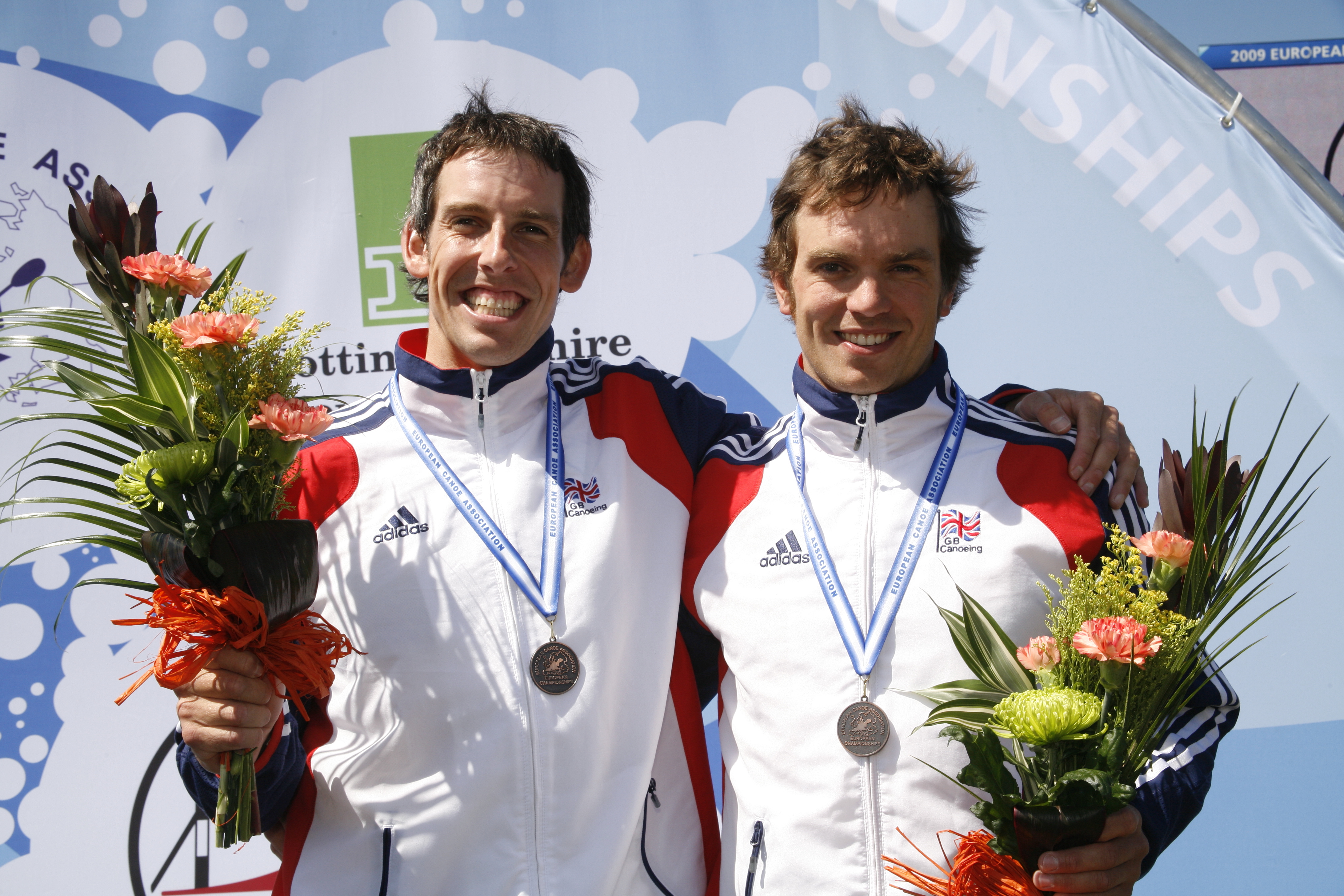 Our Ambassador Etienne Stott won the Gold Medal at the London 2012 Olympics in the sport of canoe slalom, with his crewmate Tim Baillie. Etienne lives in Nottingham and trains at the National Watersports Centre at Holme Pierrepont. He moved to Nottingham in 1997 to study Mechanical Engineering at the University of Nottingham.
The Gold medal was a historic first in canoe slalom for Great Britain and formed part of the unprecedented medal haul that saw Team GB capture the imagination of the country.
Recommended places in Nottingham
My favourite place in Nottingham is the river. I like the Embankment section, especially at night when all the lights are reflected in the water and you can see the bridges in the distance. It's also busy with boats of different sizes going up and down, and the annual fireworks display there is always really good. Further downstream, I enjoy The Hook Nature Reserve. I like going for walks there and getting some fresh air, it's really popular with dog walkers and joggers. Finally, you get to the National Watersports Centre. Even though it is where I spend most of my time training, I like watching people enjoying themselves on the rapids and doing my favourite sport! There's also the water-ski lake where you can see some exciting things happening, so I think the river has got something for me no matter how I feel like.