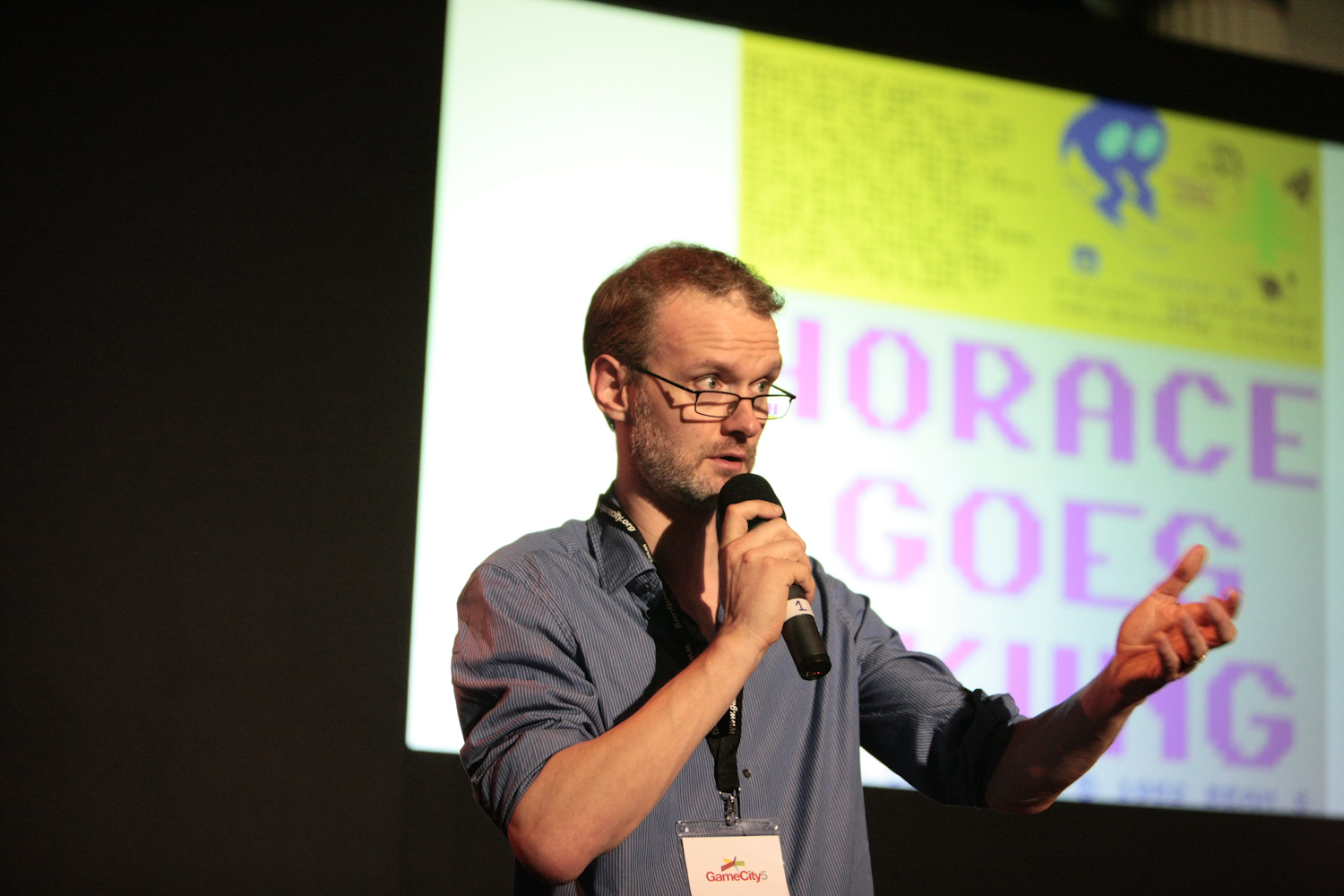 I'm the director of GameCity, which is about bringing people together to do brilliant things, and expand knowledge through video games and video game culture.
Having been around the world talking about our work, I can see that people are excited by the idea of Nottingham. In all honesty, when we first started the festival one of my main worries was that people wouldn't want to come here. In reality though, especially amongst overseas visitors, they really WANT to come here. For most of them, if they've been to England it's only been to a conference centre in London. To come somewhere with history, drama and legacy in order to celebrate cutting-edge art and tech in video gaming is perfect for them.
I'm honoured and excited about being able to tell the world about our city, and then invite them all back here for the festival!
Nottingham is easy to get to, it has fantastic people and hospitality, it's liberal, progressive and geek-friendly. There aren't that many cities that can draw on centuries of history and legend, and at the same time deliver the perfect environment for the future.
It's may be a cliché now to say, but Nottingham puts you in the centre of the country, that counts for a huge amount. Pair that with the great pool of graduates, bubbling creative economy and you have a great place to make culture.