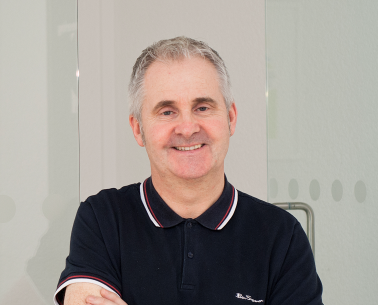 As Creative Director at RizkMcCay I am responsible for the creative work we produce, and to delight our clients with work that has a positive impact on their business.
In partnership with four private sector companies and Nottingham City Council we've set up Inspiring Retail, a unique initiative to find new Nottingham retailers.
Professional Association Membership:
The Royal Society of Arts
Nottingham association:
Invest In Nottingham Club
Nottingham is bursting with talented people and creative businesses that realise their potential to commercial value. The City and Nottinghamshire have so much to offer in business and leisure.
A thriving creative eco-system supports collaboration and a knowledge base sharing culture. It's also important to mention central location in the UK. You can have a morning meeting in central London then have a late afternoon meeting in Central Nottingham and still have time to do a few hours of office based work.