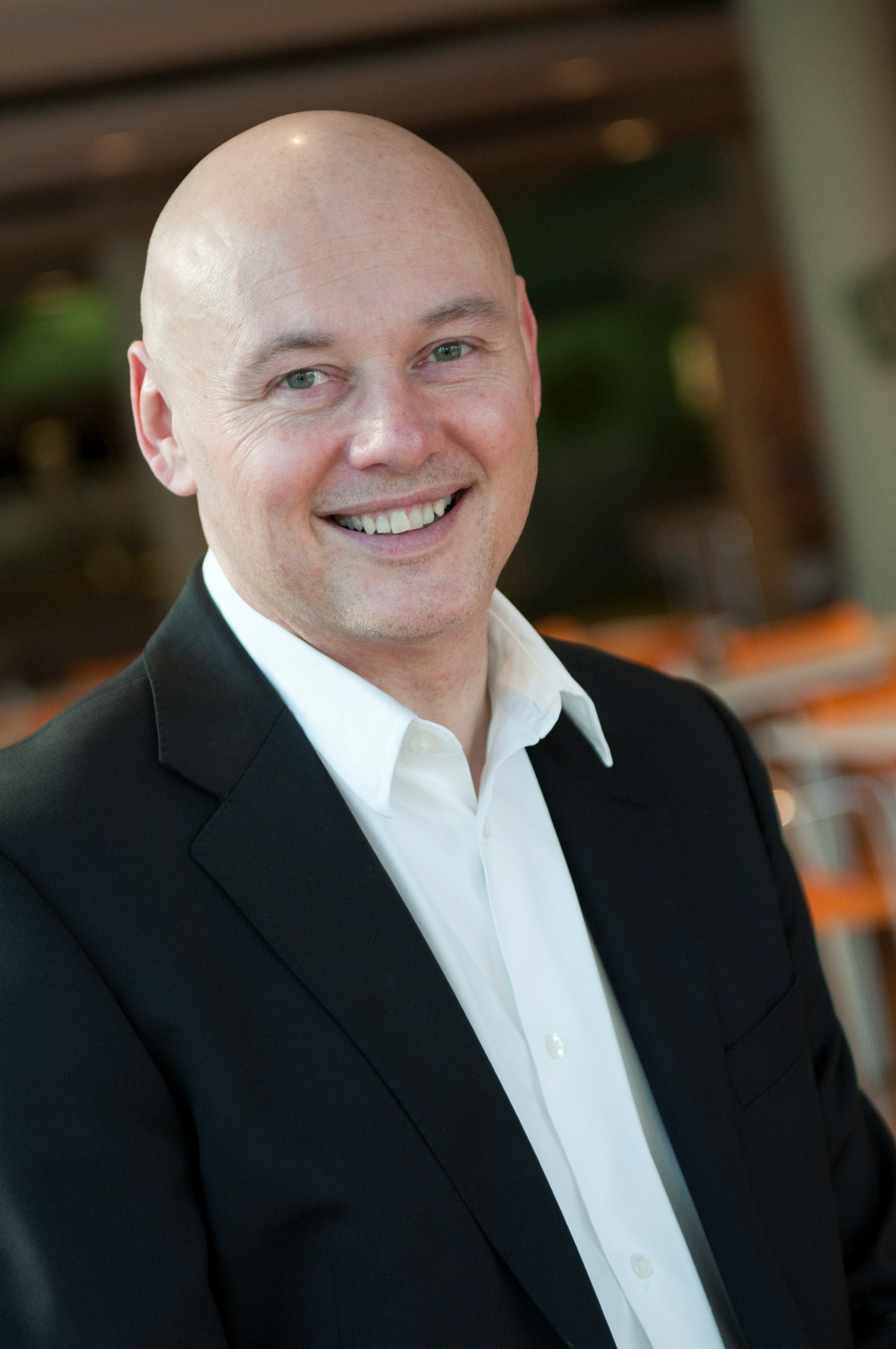 Ian has lived, studied and worked in the city for over 30 years.
Ian's background is in education. He trained as teacher at Nottingham Trent University and spent 12 years as a teacher and head teacher in the city's primary schools.
He joined Nottingham City Council in 1999 as a School Improvement Adviser. He held a number of director-level posts at the Council before being appointed as Director of Children's Services in 2008 and then Corporate Director for Children & Families in 2011. One of his key achievements was that in 2010, Nottingham was the first city in the UK rated 'good' in the Children's Social Care inspection.
His favourite things about Nottingham are:
Its big city feel on a manageable scale;
The people, who face and overcome (in the main) many challenges; and
Its diversity.
Outside of work, Ian has volunteered in youth basketball for many years and is a keen cyclist, skier, walker and supporter of Chelsea Football Club.
As Chief Executive, I have overall management and operational responsibility of the Council, including its entire staff. My role is to provide leadership, vision and strategic direction for the Council; it is challenging, exciting and varied.
Nottingham is a city steeped in history, but our focus is firmly on the future.  We have a great mix of the medieval and the modern, from the Castle to the Contemporary.
Wherever I travel overseas, when I tell people I'm from Nottingham, their first reaction is to mention Robin Hood, but as a city we're about far more than that.
Nottingham is one of the youngest cities in the UK. We're a city of invention; from the great British staple HP Sauce, to Tarmac and Traffic Lights, all were invented here. Raleigh bicycles started life right here in Nottingham in 1887.  Dr Stewart Adams developed the painkiller Ibuprofen, used worldwide by millions for pain relief whilst working at Boots Nottingham Laboratory. Sir Peter Mansfield, pioneered the use of MRI scanning for medical diagnosis at the University of Nottingham. This reputation for bio-medical sciences continues today.  Medicity launched in November 2013. It is a partnership between one of our most successful companies; Boots, and Biocity, our lifesciences incubator. It will be an exciting complex for budding health and wellness businesses, offering Nottingham the opportunity to develop new talent in a field in which the City has long excelled.
There are lots more exciting developments taking place in the city. Recently we announced the £150 million redevelopment of the Broadmarsh Shopping Centre, plans to redevelop the Castle quarter and £40 million of funding for new businesses in the City.  If you've travelled around the City, you'll also have seen the ongoing works to extend our hugely successful tram network.
In 2012 we launched a Growth Plan which sets out a series of measures to drive our economy and encourage growth. Since its launch, the Growth Plan has had some notable successes:
A record 3,672 new companies formed in the City, thanks in part to over £49 million of finance made available to Nottingham businesses.
200 apprenticeships have been created.
1,489 people have been helped into employment as a direct result of growth plan projects.
We're replacing lost manufacturing with new sectors with the most potential for growth, the three key areas for us are: Digital Content, Life Sciences & Clean Technology. These industries have the potential to grow rapidly in the coming years.