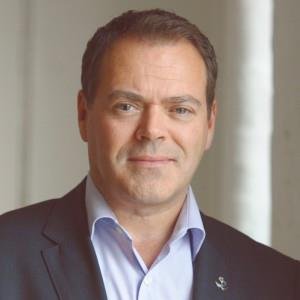 Mark is a local businessman who has over 25 years of experience in the High-Tech Electronics industry, initially with corporate giants GPT and Siemens. Mark is the co-founder and part-owner of SMS Electronics – a successful Nottinghamshire-based company that was formed after a Management Buy Out in 2002.  He has helped guide the business to success that has been recognized nationally by topping The Sunday Times International Tech Track 100 Awards in 2010 for being the fastest growing, privately owned company in the UK.  SMS Electronics were awarded the Queen's Award for International Trade in 2012, which is the highest accolade that can be bestowed on a UK business.
Mark is a board member of Marketing Nottingham and Nottinghamshire Ltd, an organisation that has been created to increase tourism spend, job creation and inward investment in the City and County. He is also Chairman of the Nottinghamshire Manufacturing Network, which he formed in 2013 to champion the strength and diversity of Manufacturers from the City & County.  This is a growing network of SME manufacturing businesses whose collective strength and value comes from its membership of 30+ companies which creates a significant single entity, voice and influence of circa 2000 employees and turnover of over £250M.
Mark is also trustee to the Nottingham Community Foundation and The Karen Green Foundation and was commissioned as a Deputy Lieutenant for Nottinghamshire in March 2016 for his contribution to business and communities in Nottinghamshire.