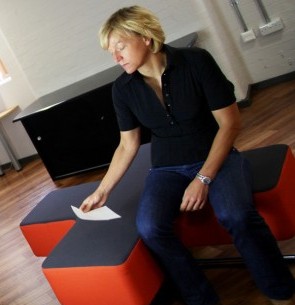 Our Ambassador, Melanie Berry, is a founder and owner of Very Berry a sports marketing consultancy. Very Berry works with some of the best-known sports brands and athletes offering strategic and creative marketing expertise, including campaign planning, sponsorship, event creation and media.

My role as a strategic marketer is to work with brands such as Boots and Adidas to enable them to get the best out of their involvement in sport and healthy lifestyle.
I am passionate about Nottingham having lived in the city for over 15 years. As the chair of the major sports events and the group and board member at Sport Nottinghamshire, I want sport and healthy activities to help make a difference to people who live in our county.
Nottingham is a perfect place to host events and conferences. It has great facilities, passionate partners and convenient connections by air, rail and road. It also has a great access to the rest of the country, and it has a really sporting heart.