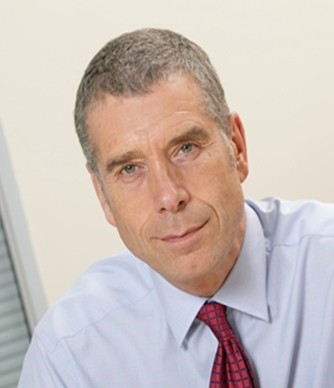 Our Ambassador, Paul Southby, is the Chairman of the board for Marketing Nottingham and Nottinghamshire and Partner at law firm Geldards LLP.
Formerly the Chairman of Nottingham Means Business, Paul brings extensive experience in promoting inward investment and helping drive economic growth for the city to his role at Marketing Nottingham and Nottinghamshire, the new Place Marketing Organisation for the city and county.
At Geldards LLP Paul's areas of specialisation are contractual disputes, substantial money claims, complex financial litigation, company disputes, product liability and engineering disputes. He provides legal advice to a wide range of businesses from corporations to public authorities and charities.
Speaking of his appointment as Chairman of the board for the new Place Marketing Organisation, Paul said:
This is an exciting time for the city and county. Our immediate focus is on strategy development and on ensuring continuity of business. We'll be sure to deliver the same excellent service across all markets to our business partners and stakeholders, whilst we consult on and develop a single business strategy for the future, and a set of consistent messages by which we and partner organisations across the county can market Nottingham and Nottinghamshire's great offer.
Nottingham is a local centre for professional services, and an acknowledged legal centre.  On a wider basis, it is a great city currently benefiting from a great deal of redevelopment and infrastructure development.  The cultural and arts offering is excellent, and it is a great place to spend a little time.