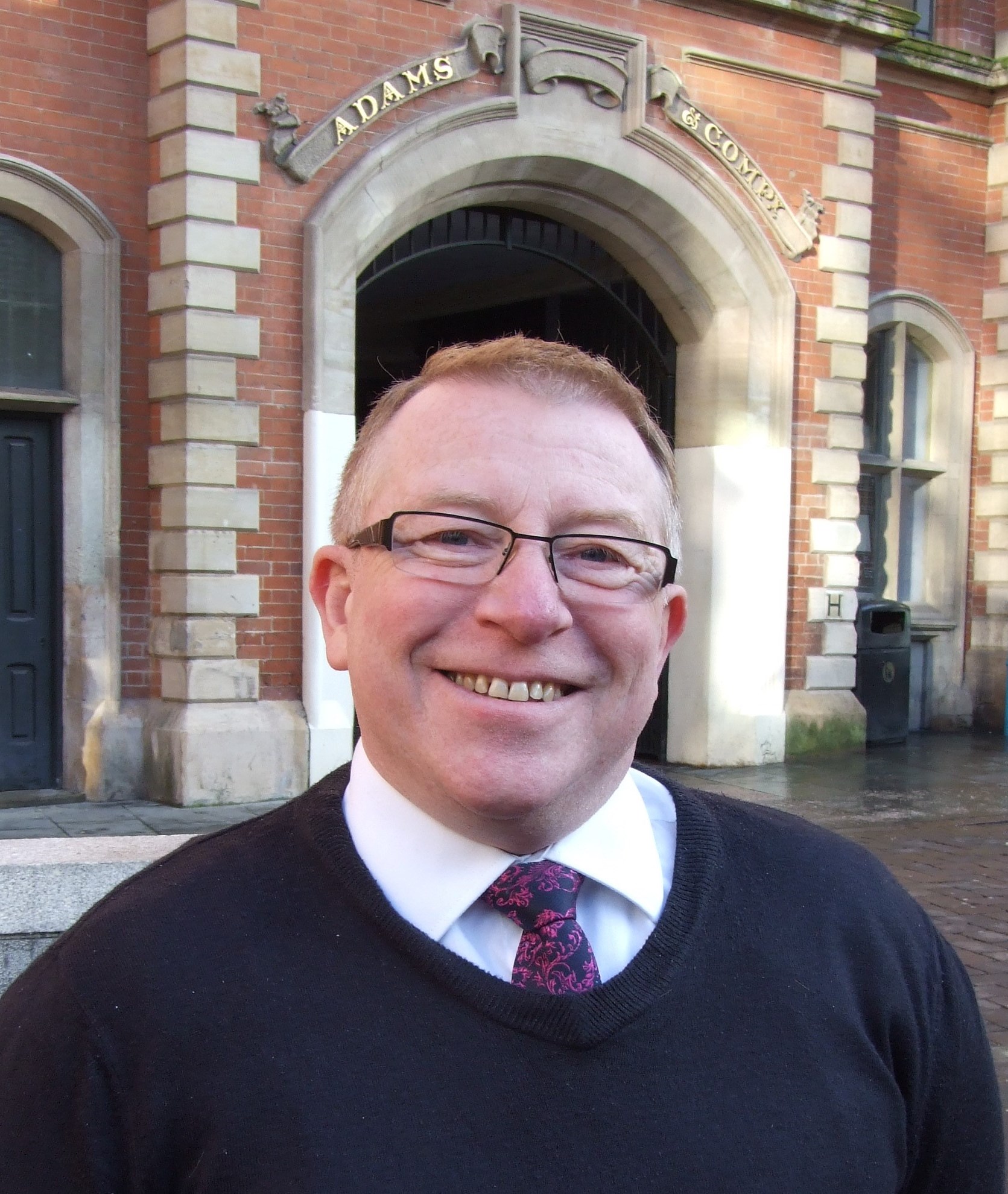 I am very proud to be the Academy Lead for Food, Drink and Visitor Services at New College Nottingham (ncn). The Academy includes Catering & Hospitality, Travel & Tourism, Aviation and Motor Vehicle Services and I work with amazing teams in all of these areas. I actually studied catering myself at Clarendon College many years ago and then worked in the hospitality industry in the UK and overseas for over 25 years. My dream was to be a chef but moved into front of house, where I found that being able to use my personality and have more regular customer contact were great motivators for me. Some of my experience includes managing small, private hotels & restaurants; large multi-national hotels; retail catering; working on international cruise liners; a racecourse and golf club.
Ten years ago I made the move into education in order to share my knowledge, experience and passion for the restaurant and hospitality industry with eager students. It is a delight to be supporting and encouraging learners of all ages to discover and experience as much as possible in their time at ncn. I truly believe that developing their academic, professional and social skills helps to raise their real opportunities for employment. I was honoured to be given the Professional Association for Catering Education (PACE) award for Best Hospitality Lecturer of the Year in April 2014.
I regularly meet with leaders from the local community and work closely with many businesses in the Nottingham area – often to help arrange employment opportunities for students or to co-ordinate events. This also gives me opportunities to discuss how we can make my home city a safe, enjoyable and successful place for business and pleasure alike. Being an Ambassador for Nottingham means that I can encourage others to enjoy and believe in Nottingham as much as I do.
We celebrate that Nottingham is an historic city which helps to attract national and international tourists as well as businesses. However, our vibrant city is still an up-and-coming place to be, offering numerous museums and art galleries, several live music venues including the Nottingham Arena at the National Ice Centre and Rock City and has recently been observed as England's first City of Football. In addition, with the amazing local producers in Nottinghamshire, we are guaranteed some outstanding quality foods from this area.
Nottingham hosts two music festivals annually – Dot to Dot, which takes place in many venues in the city centre over the course of a weekend every May and Splendour, which is held in the grounds of historic Wollaton Park each July and is therefore well versed in supporting large hospitality events.
The city has an award-winning public transport system, including the largest publicly owned bus network in England.  The 'Nottingham Hub' project has ensured that Nottingham railway station has recently been fully refurbished. Along with the modern Nottingham Express Transit tram system, this now offers travellers to Nottingham a truly transformed experience. With East Midlands Airport only 13 miles (21 km) outside the city, visitors from further afield will also find Nottingham an amazing city for hosting or visiting events. Neighbouring the M1 motorway and with Sheffield to the north, Leicester to the south and Derby to the west, Nottingham's location geographically makes it an ideal choice to hold events.