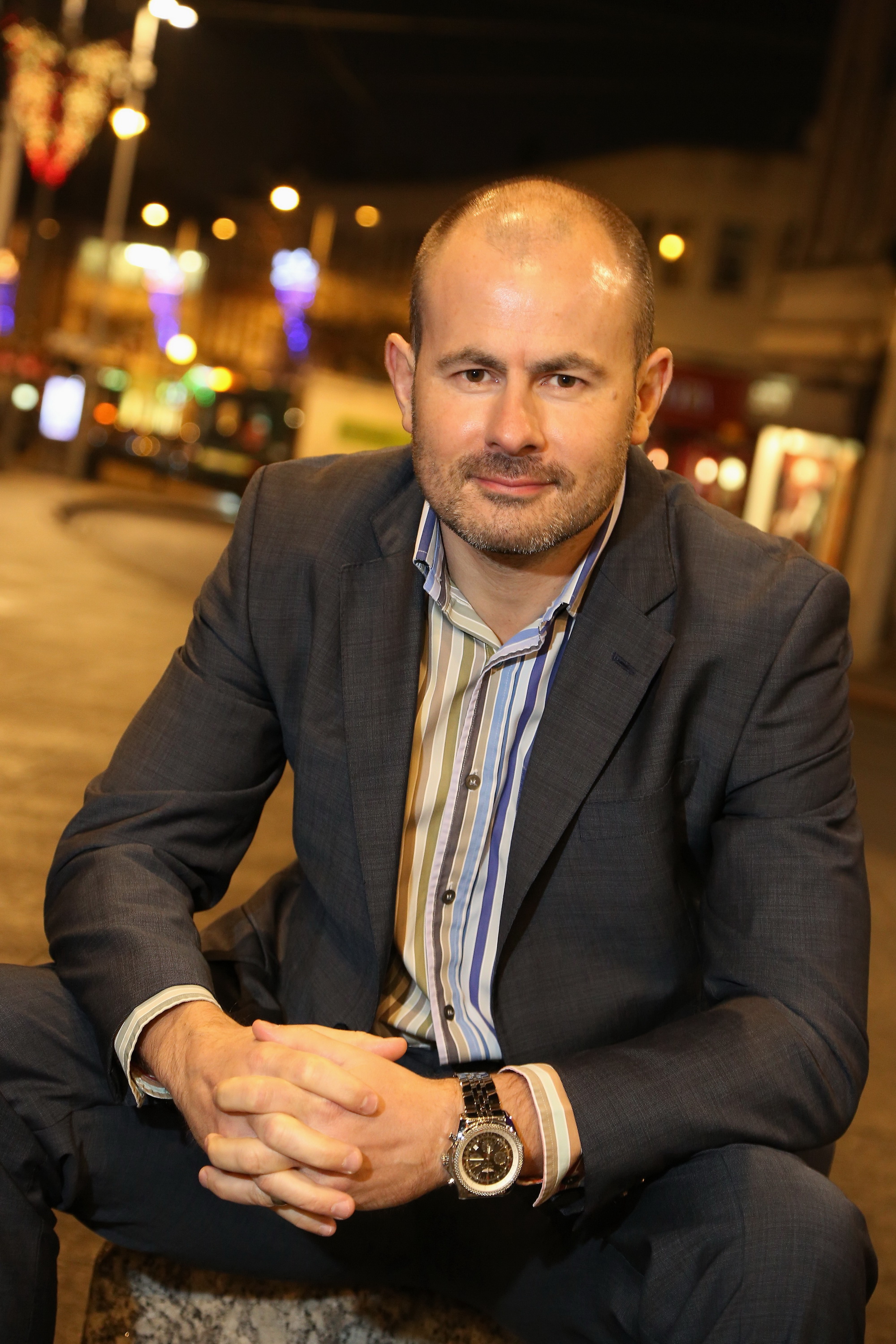 Our Ambassador Simon Gray graduated from the University of Nottingham in 1994 with a 2.1 in BA (Hons) Economics.
One of his lecturers at the time was Professor David Greenaway. When most of his friends moved to London post graduation, he decided to stay having fallen in love with the city and all it has to offer.
His role is to represent the Nottingham Means Business membership and support the City Council with inward investment and growth opportunities.
Professional Association Membership:
Chartered Accountant, qualified with KPMG, Nottingham.
Vice President of the Nottingham, Derby and Lincoln Society of Chartered Accountants.
Freeman of the City of London (Merchant Taylors' Company) via Patrimony.
Member of the ICAEW (Institute of Chartered Accountants in England & Wales) Regional Strategy Board, which reports on business issues for the East Midlands and has a direct line into central government policy making.

I have lived in Nottingham for over 20 years. I'm passionate about the city and have based my family and business interests here. I'm proud to call Nottingham home and am now in a position to contribute to its continued growth and prosperity.
I jointly founded a recruitment business at the start of 2009 as the financial crisis took hold, which I exited towards the end of 2013. More recently I have set up Pembridge Gray Limited and Career Codex Limited – the latter provides an innovative approach to jobseeker strategy and attainment of advanced employability skills, which are a catalyst to economic growth.
At Nottingham Means Business I am introducing new communication channels to better engage the membership and the wider business community, to facilitate better opportunity spotting for Nottingham and the Nottinghamshire region.
Nottingham is centrally located within the UK, has internationally recognised educational establishments and a reputation for innovation and excellence in a number of industry sectors.
It's a great place to live and work with a fantastic leisure and entertainment facilities. The people here are great and there's a real buzz and energy about the place.