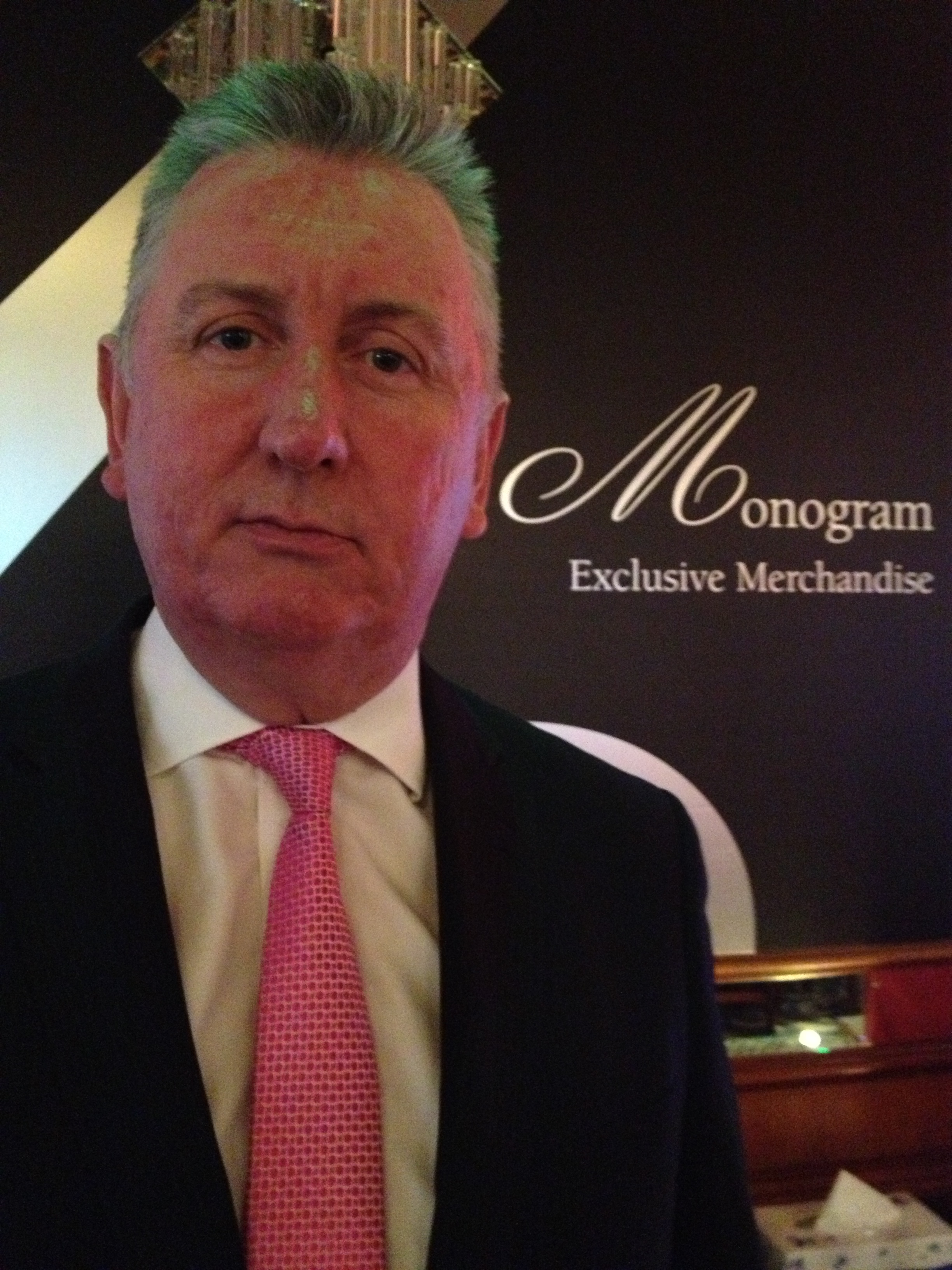 Our Ambassador Steve Glynn is a Venue Director at Alea Nottingham. His Professional Association Memberships are:
Holder of Personal Management Licence from the UK Gambling Commission.
Personal Liquor Licence Holder & Designated Premises Supervisor.
Trustee on the London Clubs Pension Board.
I oversee and am responsible for all aspects of the day to day business conducted at Alea Nottingham, one of the East Midland's leading entertainment venues.
I agreed to be an Ambassador for Nottingham because it allows me to give something back to this wonderful city in which we live and work. It also allows me to promote it as a destination of choice for business and leisure, during my national and international travels.
Alea Nottingham has been open for several years now, and has provided Nottingham with a world class city centre facility, that caters for a wide variety of entertainment needs. Towards the end of 2015 we created a 220 capacity function suite in our Face 2 Face space and launched Bar Esquina – our brand new Spanish Bar enhancing what was already a compelling offer, and improving the choices for the Nottingham night life community.
Nottingham is a perfect place to host events in my field because our venues are geographically spread across the UK, and Nottingham is the perfect place for us to gather for our conferences and meetings being so strategically placed here in the East Midlands, with superb transport links to all parts of the country. Our company chose Nottingham as a key location because it is a city with a large catchment area, geographically central, and which has great transport links.