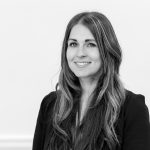 Anna Scott
Anna joined the team back in 2013 as Partnerships Coordinator having previously worked in facilities/key accounts management. She provides day to day support for members of Visit Nottinghamshire/Nottingham Partners and conference clients alike.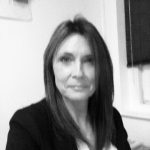 Annette Thornley
Annette joined the team in October 2013, having previously worked as a field sales executive for Nottingham's daily newspaper The Nottingham Post. Annette lives on the outskirts of Nottingham, and among her many interests enjoys a good 'spin' class at her local leisure centre.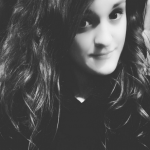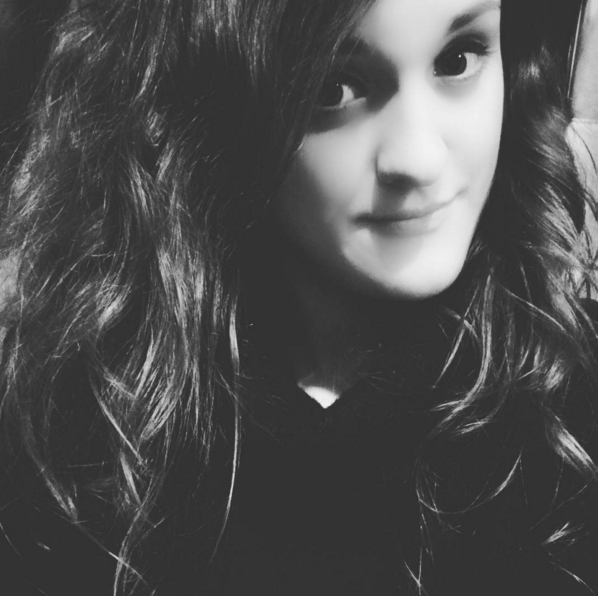 Kinga Kapias
Studying Japanese, fluent in Polish and Spanish, Kinga works with local academics and senior business people to help attract professional association conferences and events to Nottingham. She recently completed her Masters Degree in Applied Linguistics. Kinga enjoys travel, music and everything new media related.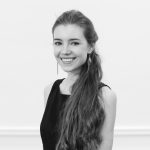 Lydia Jones
Lydia joined the team in June 2016 and is working with leisure and conference members providing day to day membership support. She recently completed her Master's Degree in English language and literature before taking up the role as Membership Accounts Coordinator at Visit Nottinghamshire.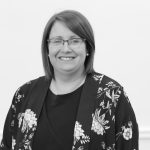 Rachel Stewart
Rachel has many years' experience in the local conference market, having worked previously for the convention bureau and at local venues dealing with business visitors. She provides day to day support for clients, sourcing venues and accommodation as well as arranging travel and event support to ensure a smooth running conference for both event organiser and delegates alike.