We work closely with local businesses and service providers to create an unforgettable experience for your conference delegates and guests. Our partners range from tour guides, restaurants, hotels and corporate gifts providers to transport, event theming and catering companies who are determined to work together to make your event a great success.
To discuss your event requirements please email or call us on 0115 962 8320.
---
CORPORATE GIFTS
---
Nottingham Tourism Information Centre
If you're looking for something Nottingham related to wow your delegates then Nottingham Tourism Information Centre has a range of gifts and souvenirs that are perfect to take home as a keepsake.
Buy your corporate gifts at the Tourism Information Centre or contact us, and we'll assist you with arranging a discount for your guests.
---
EVENT AV AND THEMING
---


Quadrant Events is an event production and audio visual hire company based in the Midlands. They have years of experience managing anything from small meetings to large-scale events providing their clients with the total event solution. Their services include:
Event production & management
Creative
Video production
AV equipment hire
Click here to view more information.
---
TEAM BUILDING
---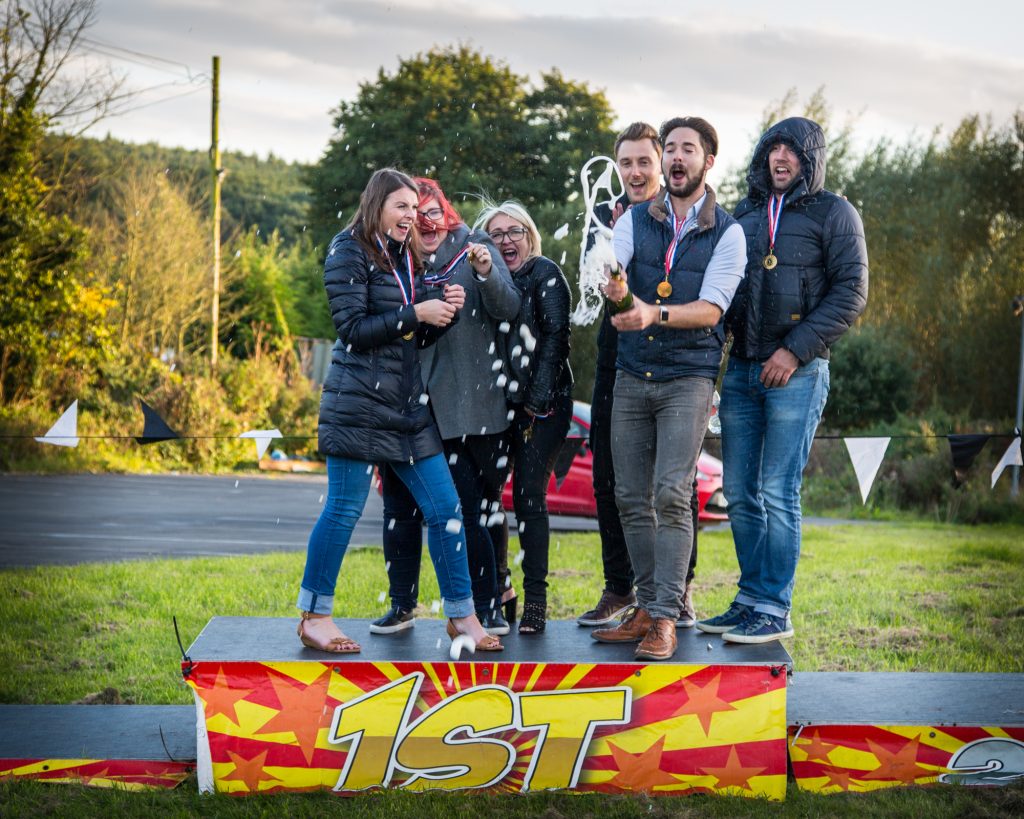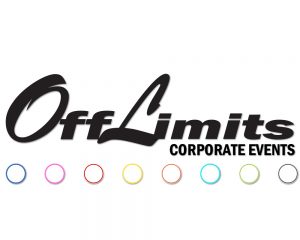 Off Limits Corporate Events
Off Limits Corporate Events are the UK's leading team building company and offer a whole host of activities and team building events throughout the UK. With over 20 years' experience they have the contacts, expertise and creativity to make any corporate event a triumph.
Off Limits Corporate Events design, plan and manage a huge range of events in the UK, Europe and worldwide including: corporate events, themed parties, team building days, multi-activity days, conferences, escape rooms, Totally Wiped Out, fun days, Ice breakers and the famous It's a Knockout®. Off Limits are the only company in the world that owns and operates the inflatable games and costumes used in the classic TV series It's a Knockout®.
---
CATERING SERVICES
---

Delilah
At Delilah you'll find top quality ★★★★★ ingredients which will leave your guests talking about your event for months. Their Patisserie chefs can add the finishing touches to any meal with hand crafted desserts. With every event being different and everyone's requirements being unique Delilah's staff likes to keep their menus flexible in the same way.
Delilah provides catering to businesses around Nottingham on a daily basis. In addition to the quality and variety of their offer, professionalism, efficiency and timeliness ensure customers come back time and again. Delilah provides a service for any occasion, whether boardroom dinner, staff lunch, or special corporate function from canapés and bubbles to a full on buffet spread.
---
GUIDED TOURS AND SOCIAL ACTIVITIES
---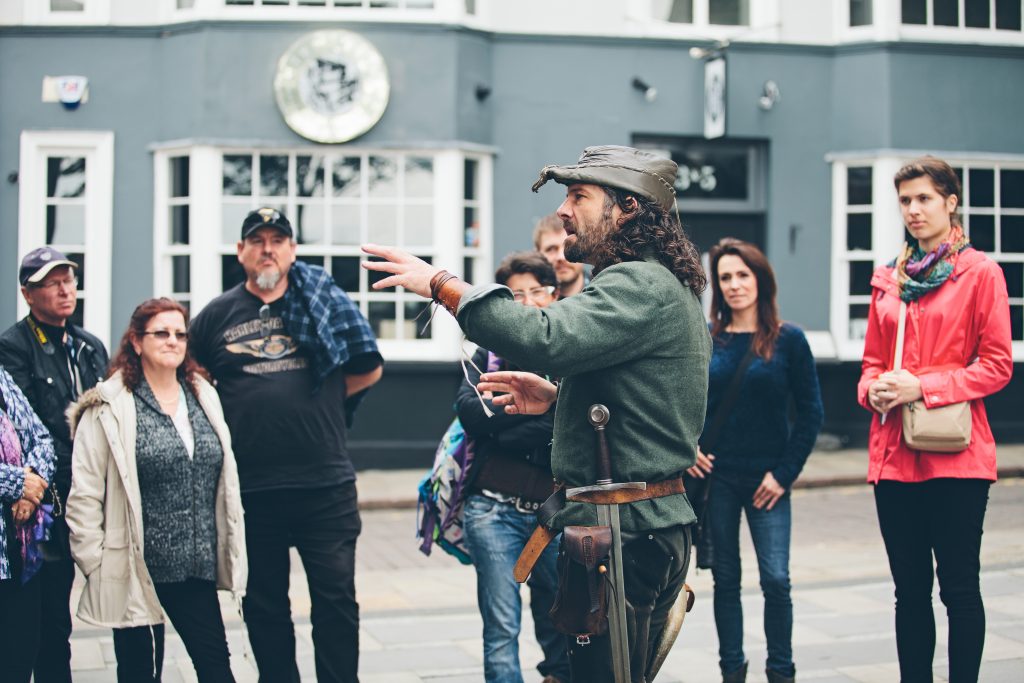 Robin Hood town tours
Ezekial Bone is Robin Hood for the twenty-first century. Join him on an adventure around Nottingham and discover the truth of the legend. Follow a trail of historical facts and learn how simple ballads over 700 years old grew into one of the greatest stories ever told. Our very own Robin Hood will be delighted to show you and your delegates around the great city of Nottingham. He's happy to tailor the tours according to your needs and requirements. The our can be shorter or longer in distance and duration, specialising in specific areas of Nottingham and tailored to suit your itinerary. Content also tailored for your group with emphasis on Robin Hood or other areas of cultural interest like famous residents, the movers and shakers, the saints and sinners etc.
For more information about any of our partner businesses please email our team or call us on 0115 962 8320.