Are you age 19-25 in need of a challenge or know someone who is? Get into triathlon for just £10!
As part of the #thisgirlcan campaign with support from Sport Nottinghamshire, TFN Triathlon Club are offering new starters to triathlon professional guidance and support.
• Six entry level professionally coached training sessions included to give you guidance to support your goals
• Half price membership to TFN to continue your journey
The challenge is simple, take part in 6 entry level training sessions led by professional level coaches and accomplish something you might not have tried otherwise. All you need is a bike (any one will do), helmet, swim and run stuff. The training dates are:
• Thursday 18th June – Swim and Run – Djanogly Leisure Centre
• Wednesday 22nd July – Bike and Run – University of Nottingham Campus
• Monday 17th August – Swim and Transition practice – Djanogly Leisure Centre
Places are limited so please get in touch ASAP to secure your place!
Email tfn_membership@hotmail.co.uk today to register
Your coaches: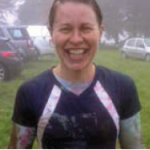 JO MALLINSON – I've been coaching triathlon since 2010 and work with TFN tri club and the University of Nottingham tri club. I like to help people achieve the best they can!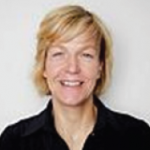 MEL BERRY – I've been coaching for far too many years and love to get the best out of people whilst having FUN! I'm a swimmer who hates to run but love triathlon as you will. We need more women in our sport and Triathlon Pink is a women's only event. Come and join us!